Mahou Shoujo Lyrical Nanoha A's (2005)
English title
: Magical Girl Lyrical Nanoha A's
Producer
: Arcturus
Genre
: Magic, School Life
Episodes
: 13
Group
: The Triad
Source
: DTV
Video
: XviD, 640x480
Audio
: Japanese, MP3 128 kbps
Subtitles
: English
Description
:
(from AnimeNfo)
Takamachi Nonoha was supposed to be a normal elementary school girl. However, she happened to obtain magical power, and she was involved in the fighting to collect legends of another world, "Jewel Seed".

Six months have passed since then. While she is spending peaceful days hoping to meet people whom she met in the fighting, such as Yuno, Time-space Administrative Agency, and Fate Testarossa, another incident occurs. It was "The Book of Darkness", a forbidden book.

It opens a new fate for her and brings her to the days of fighting involving various people's thoughts. Those who fight are two magical girls, Takamachi Nanoha and Fate Testarossa. It is Yagami Hayate, a girl sitting in a wheelchair, that holds a key of their destiny.
More info
:
AniDB
|
AnimeNfo
|
Homepage (JAP)
Screenshots
: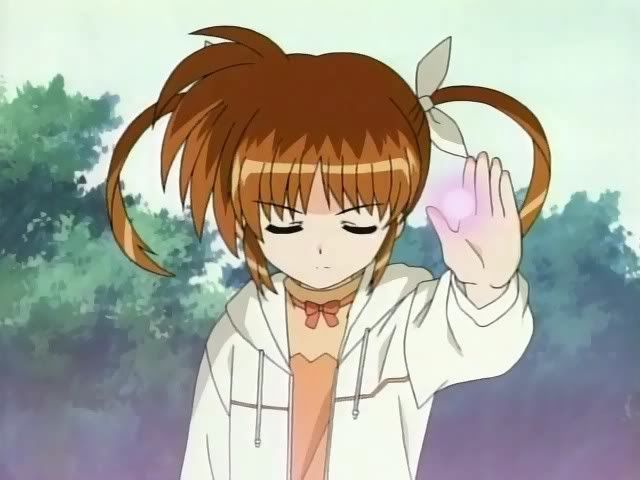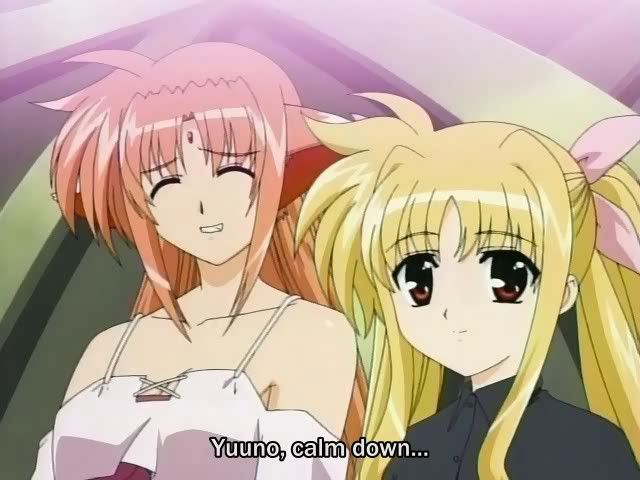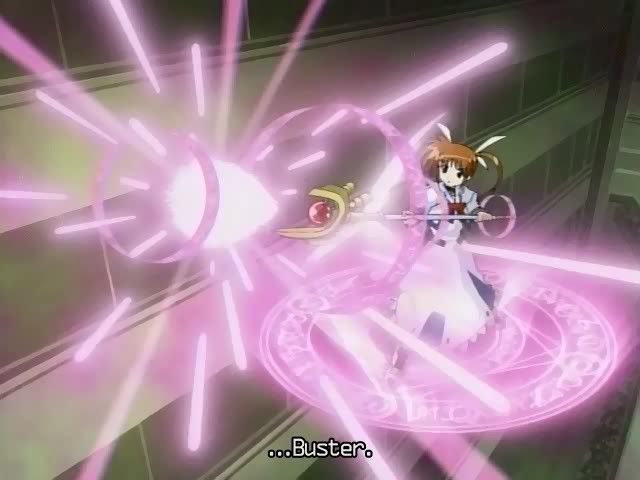 Links
:
ed2k:
[Triad]_Magical_Girl_Lyrical_Nanoha_A's_-_01.avi [233.71 Mb]
ed2k:
[Triad]_Magical_Girl_Lyrical_Nanoha_A's_-_02.avi [233.52 Mb]
ed2k:
[Triad]_Magical_Girl_Lyrical_Nanoha_A's_-_03.avi [232.70 Mb]
ed2k:
[Triad]_Magical_Girl_Lyrical_Nanoha_A's_-_04.avi [233.52 Mb]
ed2k:
[Triad]_Magical_Girl_Lyrical_Nanoha_A's_-_05.avi [233.51 Mb]
ed2k:
[Triad]_Magical_Girl_Lyrical_Nanoha_A's_-_06.avi [233.71 Mb]
ed2k:
[Triad]_Magical_Girl_Lyrical_Nanoha_A's_-_07.avi [233.51 Mb]
ed2k:
[Triad]_Magical_Girl_Lyrical_Nanoha_A's_-_08.avi [233.70 Mb]
ed2k:
[Triad]_Magical_Girl_Lyrical_Nanoha_A's_-_09.avi [233.70 Mb]
ed2k:
[Triad]_Magical_Girl_Lyrical_Nanoha_A's_-_10.avi [233.73 Mb]
ed2k:
[Triad]_Magical_Girl_Lyrical_Nanoha_A's_-_11.avi [233.72 Mb]
ed2k:
[Triad]_Magical_Girl_Lyrical_Nanoha_A's_-_12.avi [233.70 Mb]
ed2k:
[Triad]_Magical_Girl_Lyrical_Nanoha_A's_-_13.avi [233.73 Mb]