Summary:
Três irmãs, Joy, Helen e Trish da classe média de New Jersey têm problemas com a família e com as suas vidas sexuais.. Personagens que buscam a felicidade e que encontram solidão e alguns graves problemas psicológicos... Happiness é uma parte do estilo de vida americano que não é habitualmente retratado tão honestamente, o que o torna tanto divertido como um pouco perturbador....
When a young woman rejects her current overweight suitor in a restaurant, he unexpectedly places a curse on her. The film then moves on to her sisters. One is a happily married woman with a psychiatrist husband and three kids. Unfortunately the husband develops an unnatural fascination for his 11 year old son's male classmates, fantasizes about mass killing in a park, and masturbates to teen magazines. One of his patients has an unrequited fascination for the third sister. Meanwhile the apparently stable 40 year marriage of the sister's parents suddenly unravels when he decides he has had enough and wants to live a hermit's life in Florida. Obviously, the whole movie is slightly warped in its viewpoint and certainly presents abnormal relationships among all of its parties.
Release notes:
Please help share and feel free to post it on other sites/forums and spread it to other networks if you want. Please don't remove or replace the tags. Add if you must, but keep the filenames as they are.
imdb.com
Happiness (1998)



Sinopse:
The lives of several individuals intertwine as they go about their lives in their own unique ways, engaging in acts society as a whole might find disturbing in a desperate search for human connection.
Pontuação:
7.8
Duração:
134 minutos
Idioma:
English, Russian
Realizador:
Todd Solondz
Actores:
Jane Adams, Jon Lovitz, Philip Seymour Hoffman, Dylan Baker, Lara Flynn Boyle
Fonte:
http://www.imdb.com/title/tt0147612
Última Actualização:
Segunda Março 12, 2018 04:52
Stats:
Código: Selecionar todos
Total Runtime...: 2:14:10
Language........: English

Video Codec FourCC...: xvid
Video Codec Name.....: XviD 1.2.1
Video Frame Size.....: 720 x 384
Video Bitrate........: 1358
Video Framerate......: 25.000
Audio Codec..........: 0x2000 (Dolby AC3) AC3
Audio Bitrate........: 192 kb/s (2.0)
Audio Framerate......: 48000Hz
Interleaving.........: 96/96 aligned
Packed Bitstream.....: No
CQM..................: heini_mr
B-Vob/Qpel/GMC.......: Yes/No/No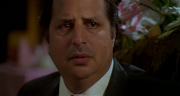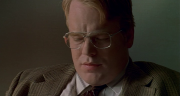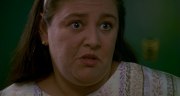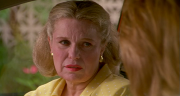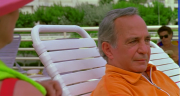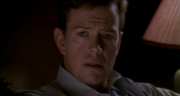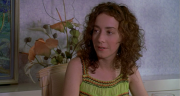 Movie
ed2k:
Happiness.(1998).DVDRip.XviD-Rogue.avi [1.46 Gb]
Subs: none